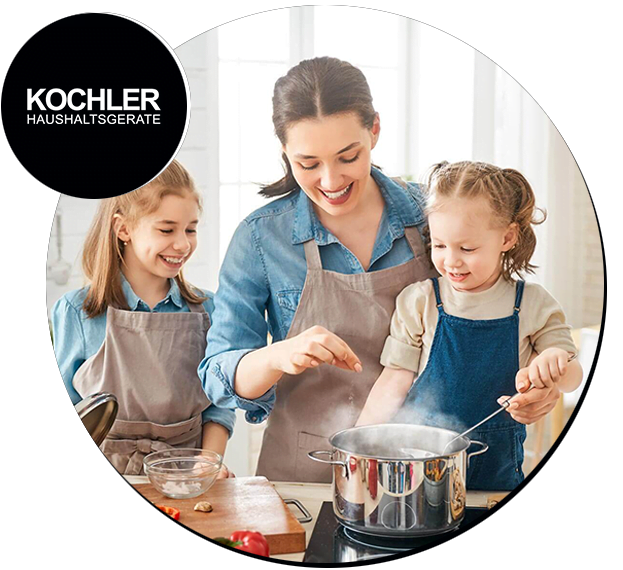 [ about company ]
Best Solutions
Kohler GmbH, whose headquarters is located in
Nuremberg, Germany, is one of the first representatives of the direct sales system in the world since the early 1920s.
The direct sales system, which has continued since the 1920s, has been a reliable shopping system that allowed customers to purchase products and services through one-to-one communication.

Technology infrastructure has changed in the world over the years. With the diversification of human needs, direct sales are now available in our cave; it can reach large consumer masses through internet and tv ads.