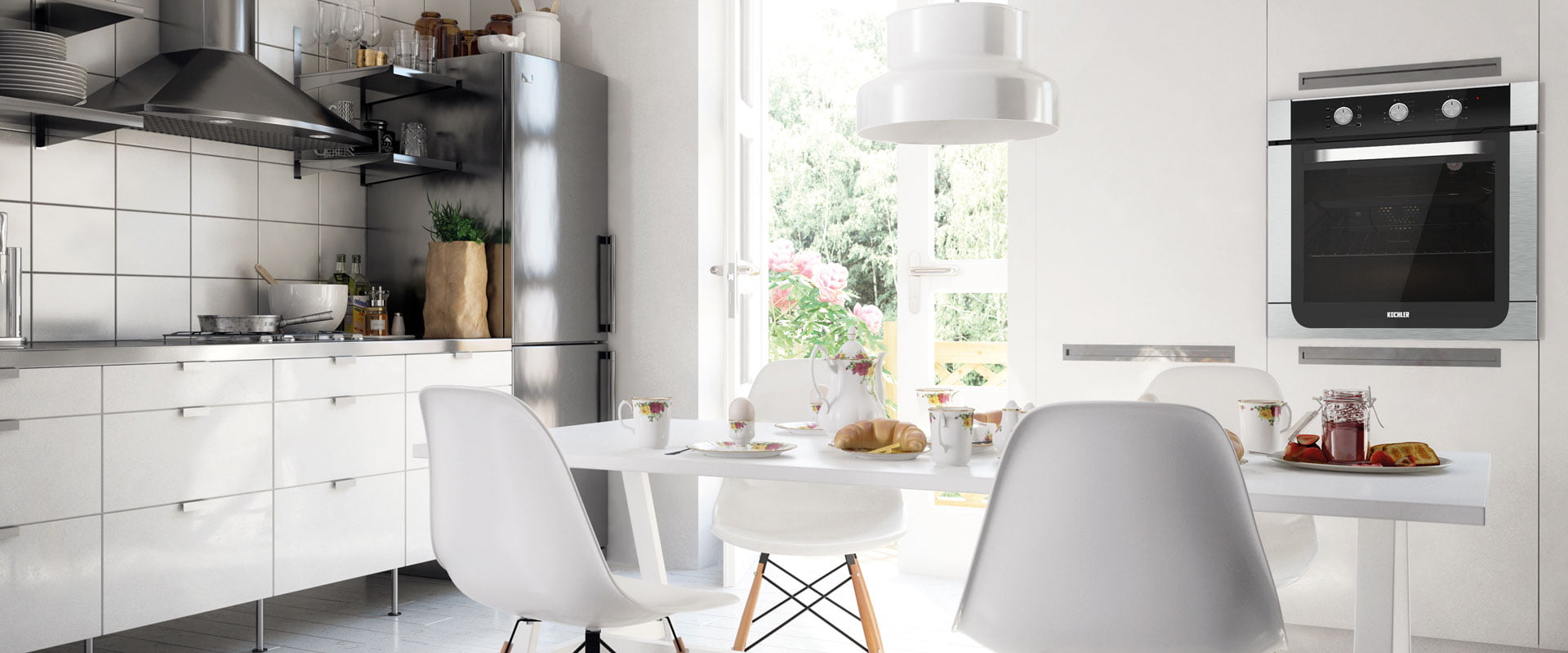 UNIQUE LIKE HANDMADE
Kochler ovens with timely faetures is the sign of Kochler professionalism and combine innovation, functionality
and professional and sophistication with award-winning quality in design.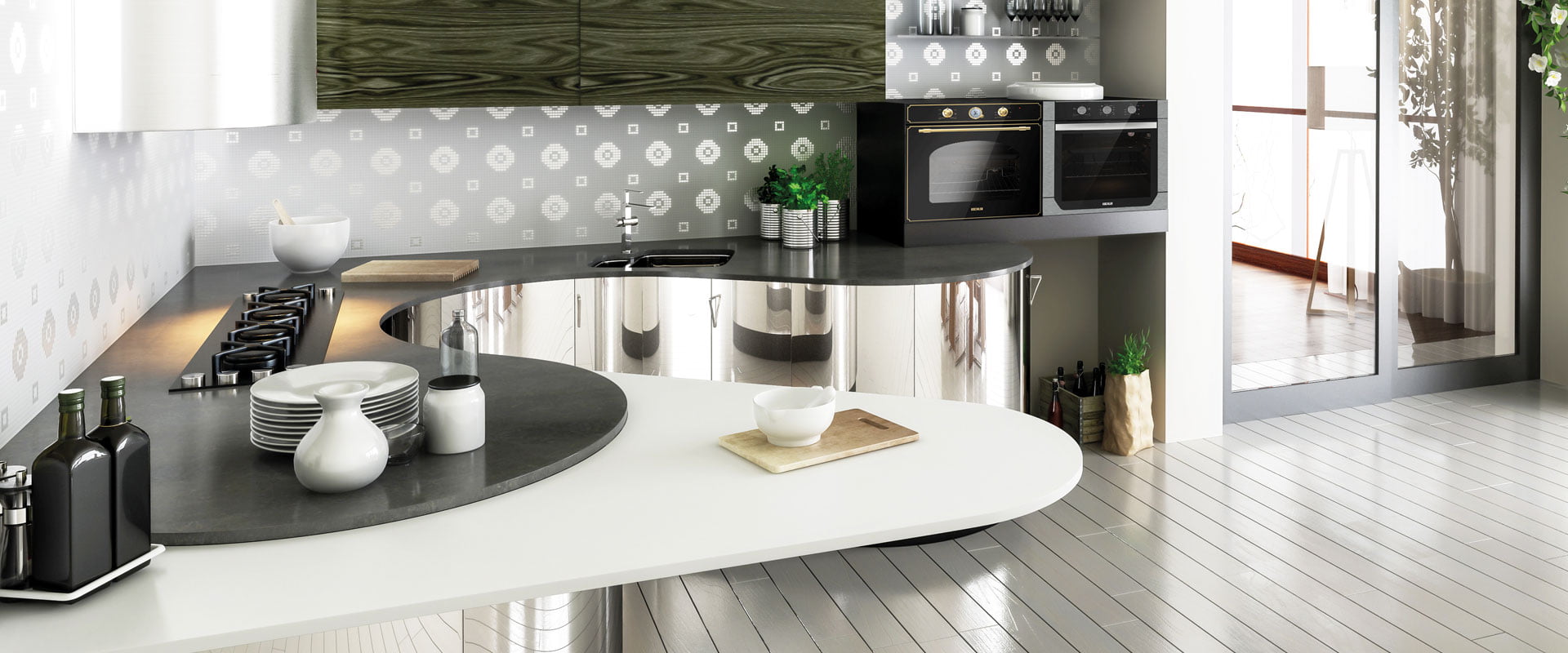 HARMONY OF YOUR KITCHEN
Unique designs chosen for you that will blend with the harmony of your home. Your kitchen and your appliances will act like an orchestral integrity with unique matches.
SPECIAL CHARM

Kochler hobs incorporate up to date cooking technologies that meet the expectations of today's consumers. Assembled quality materials, innovative designs, and safety measures in mind, we give our hobs that special charm for your modern kitchen settings.